Whether you're looking to migrate your databases to the cloud, build custom software solutions, or optimize your cloud costs and security, kpthinkspace has the skills and experience to help you succeed.
Trusted by innovative companies

Data Science
Our vision is to be the go-to partner for organizations looking to harness the full potential of the cloud.

Digital Marketing
Nemo enim ipsam voluptatem voluptas aspernatur aut odit aut fugit.
Data Analytics & Warehousing
Provides Data Analytics & Warehousing services like architecture, policy and the journey to the cloud.

App & Security Consultation
The major thing in cloud is security, and we are experts in that, we have done 100+ audits.

Data Migration
Our expertise it to migrate data from many sources like SQL, Storages etc.

Web/App Development
Our experts can build innovative business websites and apps using the latest technologies.
Unleashing the Power of Data Science and Analytics
The practice of using data and analytics to make better decisions, address difficult issues, and expand one's business. In today's information-driven economy, businesses can't function without the insights and knowledge provided by data science and analytics. 
Data analysis makes use of state-of-the-art tools and algorithms to do analysis in real-time, which paves the way for prompt action and resolution.
AI & Machine Learning Based process
Things are easy with few algorithms and we are expert in many industry standard tools like Data Lakes, Pyspark etc.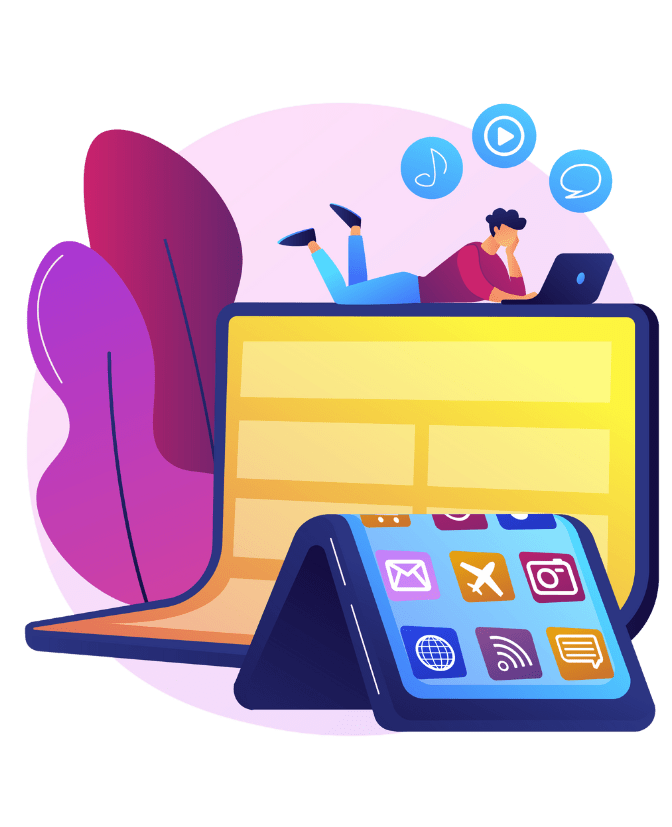 Instantaneous Analysis And Support For Data Migrations
Immediately identify any possible problems and make decisions based on accurate information regarding the management of their data during the migration process.
This includes determining whether there are any problems with the data's quality and fixing them, mapping the data to the new system, and making sure that the data is moved correctly.
During the migration process, businesses may increase the speed and accuracy of the migration process, decrease the amount of downtime that occurs, and guarantee that their data is safe and secure by utilising real-time data analysis.
Expertise in Migrating Data
We know things and did it for many, our expertise it to migrate data from many sources like SQL, Storages etc.
To successfully construct a website or mobile application, you need a unique blend of technical know-how, creative thinking, and an in-depth comprehension of user experience design. Websites and mobile applications are built, planned, designed, and tested throughout the process in order to fulfil the requirements of certain businesses and achieve their objectives.
Knowledgeable Team to Deliver ​
We are having people which knowledge to deliver the industry standard product which will help you and your business grow.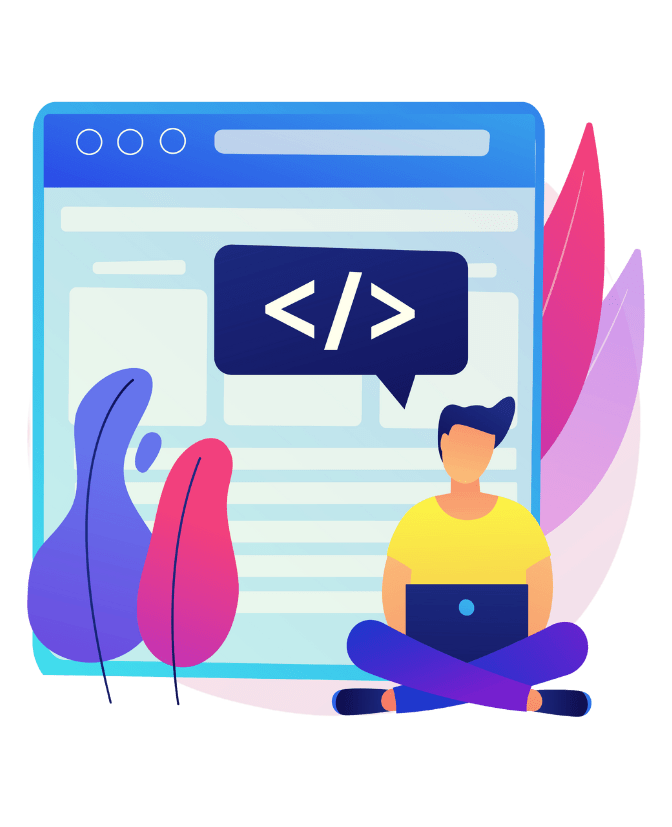 Have Question? Connect Today
We have worked with many small and big companies to make their work smooth and grow their productivity.
Data Migration
We did migration from SQL to Azure Cloud for one of the major retailer where the stockiest used to store the data in local individual server.
Data Analytics
We did analysis for one of the major pharma company where they were struggling to identify their growth in comparison with their competitor's. 
Backend Service
We developed backend service to send notification and identify the potential users for upcoming 5G network. It helped our client to maximize the process oriented approach.
In-House Solutions
We're building numerous in-house tools to people specially students  tofind information and apply for government and private jobs.
Security Integration
We did cloud security audit especially for azure to get hold of industry standards and safeguard the environment from outside vulnerabilities.
Subscribe to our newsletter
Receive updates, news and deals