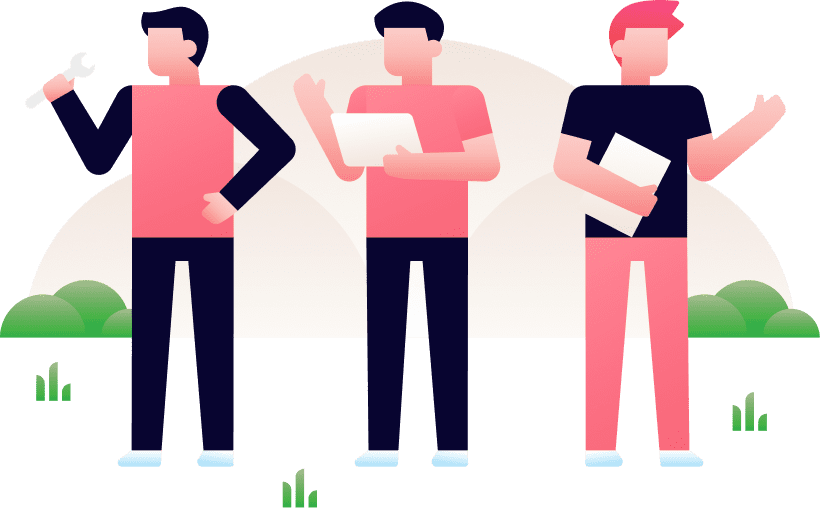 Cloud Migration, Data Science & Development
Dominant market player in the fields of data science and cloud computing. Our goal is to facilitate the safe, smooth, and economical migration of IT infrastructures to the cloud for businesses of all sizes. We are committed to providing individualized services to each of our clients by implementing cutting-edge methods and technologies.
Relationship building and service provision with a focus on tangible outcomes
We give each project our full attention because we want to keep being the Most Trusted and Innovative Company while giving you a world-class solution that is made to meet your needs and grow as your business does.

And Helping others Succeed

client dedicated solutions
To Your Specific Needs, We Strive
Together with the client, we research and test a variety of potential solutions before settling on the most effective one. We are aware that each company operates with a unique set of goals and criteria, and we respect this fact. In response to this, we will do everything in our power to guarantee that you obtain precisely what you require for your online business and website. Our team of experts specializes in Azure migration, web and app development, and cloud consultancy. Whether you're looking to migrate your databases to the cloud, build custom software solutions, or optimize your cloud costs and security, kpthinkspace has the skills and experience to help you succeed.






Have questions in mind? let us help you.